Carbon Transport & Storage Program
Program Overview
Since 1997, the U.S. Department of Energy's (DOE) Carbon Storage Program has significantly advanced the carbon capture, utilization, and storage (CCUS) knowledge base and the development and validation of CCUS technologies through a diverse portfolio of applied research projects, including:
Industry cost-shared technology development projects.
University research grants and cooperative agreements.
Small business research grants.
Collaborative work with other national laboratories.
Research conducted in-house through the National Energy Technology Laboratory's (NETL) Research and Innovation Center (RIC).
The program has evolved over the years to focus primarily on carbon storage with carbon capture and utilization split off into separate programs. In 2022, the storage program expanded to include carbon transport, thus creating the Carbon Transport and Storage Program. The goal of the program is to develop a carbon transport and storage industry at the scale necessary to decarbonize the economy. Critical components that will help catalyze the growth of carbon capture and storage deployment at-scale include:
Strategies to develop the infrastructure for reliable carbon storage.
Research, development and demonstration (RD&D) to improve performance.
Educational partnerships to grow the workforce.
Technology transfer.
Technical assistance to stakeholders.
The program conducts RD&D in three areas:

Carbon Storage Infrastructure: Supports integrated field projects addressing characterization, injection and containment in storage complexes.

Advanced Carbon Storage Research and Development: Supports individual technology development projects.

Carbon Transport: Supports designs of transport networks and development of individual technology components needed to address technical challenges such as re-purposing of pipelines for CO2 transport.
Program Support
Strategic Program Support activities contribute to an integrated approach, helping to ensure CCUS technologies are cost-effective and commercially available.
Explore the Site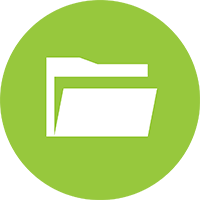 Carbon Storage Project Portfolio
The project portfolio provides an informative overview of the current, recently completed, and archived projects supported by the NETL Carbon Transport and Storage Program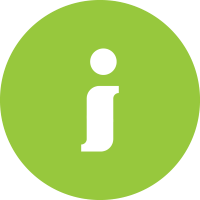 View the FAQ Section for more information about the role the Carbon Transport and Storage Program plays in the Carbon Capture, Utilization, and storage (CCUS) complex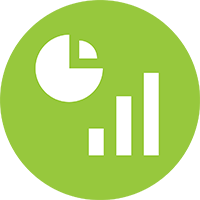 The Infographics provide a general overview of program highlights of the Carbon Transport and Storage Program and associated projects in a shareable format.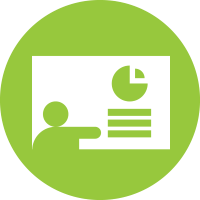 The historical proceedings of NETL's annual Project Review Meeting including the carbon capture, utilization, transport, storage, and oil and gas presentations.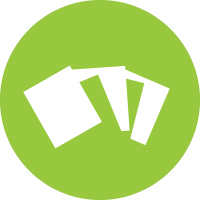 Links to Carbon Transport and Storage Program documents, published models, maps, and reference materials.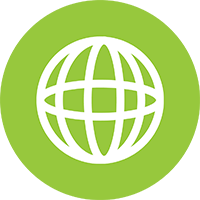 The NETL Carbon Capture and Storage Database includes information on active, proposed, and historic CCUS projects worldwide.
NETL implements this effort as part of DOE's Office Fossil Energy and Carbon Management's (FECM) Carbon Management Program