Center for Microwave Chemistry (CMC)
About Center for Microwave Chemistry
NETL's microwave research holds the promise of disruptive innovation. It enables opportunities for substantial reductions in carbon emissions through reduced energy requirements, minimal direct emissions, and increased process selectivity.
The application of microwave fields to chemical processes may transform the way chemical reactions occur, with NETL focusing on ammonia synthesis, hydrogen generation, polymer and plastic conversion, and synthetic fuels conversion.
As we explore the unique properties of microwave-assisted catalysis (μWave) process intensification, we are investing in signature capabilities to accelerate the understanding of fundamental μWave phenomena.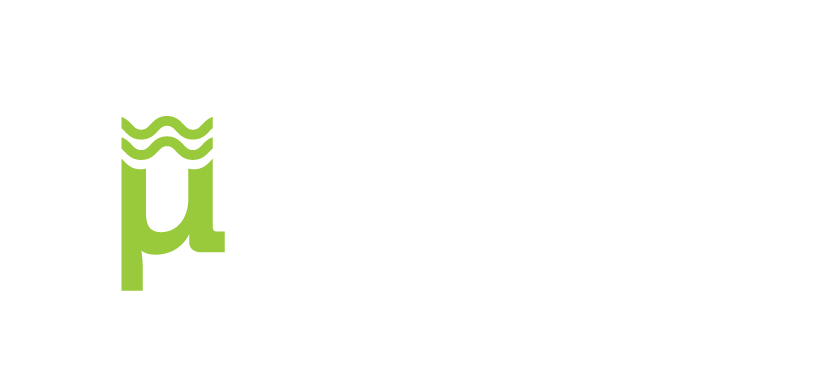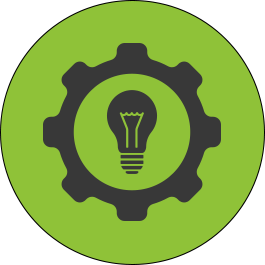 Facilities and Equipment
Microwave catalysis technology can open the next frontier of science in the chemical process industry, and NETL invested in the tools to pursue these opportunities.
ReACT Facility – state-of-the-art, 6,000 sq-ft+ Reaction Analysis and Chemical Transformation (ReACT) facility supports NETL's energy conversion engineering competency and novel microwave approaches to selectively energize chemical reactions. No other known facility in the world has this capability.
Measurement at High Temperatures – Electromagnetic material characterization equipment includes one-of-a-kind test fixtures used for material characterization under a microwave field from room temperature to 1000°C.
Gas-Solid Microwave Reactor Systems – Pulsing single-mode microwave cavity from Sairem with fixed frequency (2.45 GHz) 2kW magnetron, a continuous variable frequency (2-8 GHz), 0.6kW microwave reactor from Lambda Technologies, Inc., and high-pressure (36 bar) microwave reactor (2.45 GHz, and 3 kW) from Malachite Technologies.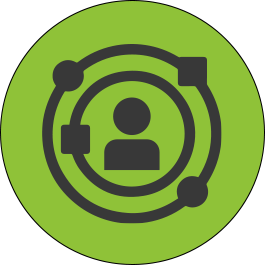 Experience
NETL's research includes fundamental, deep science and applied science benefits for accelerating new technologies. Our microwave team delivered high-impact early research and continues to provide "best in class" expertise to facilitate project goals.
In-situ surface reaction diagnostics aids our accomplishments, providing real time analysis of surface chemistry on a catalyst during a microwave-driven process. This fundamental characterization ability gives insight into the mechanism changes of a reaction under an electromagnetic field and assists in innovative catalyst development for microwave reactions.