Key Lab Initiatives
Solutions for a Carbon-Managed Tomorrow
NETL's Key Lab Initiatives align the Lab's strongest competencies with areas where NETL can have the greatest impact in today's energy environment. The Lab is implementing a dedicated R&D growth plan for each of these areas, focused on transformative science and technology solutions.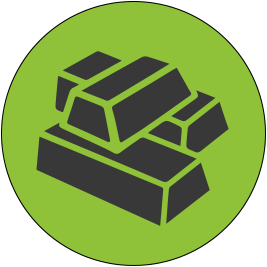 Prototyping alloy solutions at scales that advance commercialization
---
NETL's complete alloy development center is capable of prototyping alloys at scales that easily translate to industrial practice—a single research facility able to address this national need. AASC's focus is developing feedstocks for both traditional as well as emerging process technologies.

Accelerating applied technology with science-based models, AI/ML methods, data analytics, and high-performance computing
---
This NETL-led Institute combines the strengths of our computational scientists, data scientists, and subject matter experts with strategic partners to accelerate innovation while maintaining consistent practices and data integrity.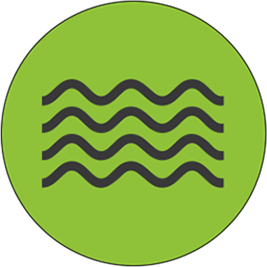 Enhancing process intensification and energy efficiency for industrial processes
---
NETL is investing in signature capabilities to explain the unique attributes of microwave-assisted technology, enabling scalable and distributed low-carbon applications.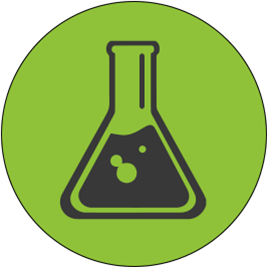 Promoting decarbonization, carbon management, and sustainability in the chemical sector
---
This NETL-led technology incubation center and consortia scales technologies to maturation that are too risky or far-term for solely private-sector investment.