Center for Sustainable Fuels and Chemicals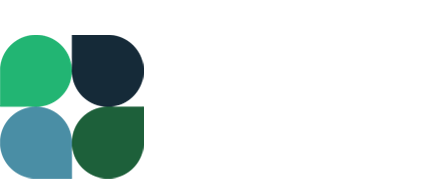 About
CSFC

NETL'S Center for Sustainable Fuels and Chemicals (CSFC) is a technology incubation center that develops technical solutions for the U.S. chemicals industry to retool its products and operations to reach net-zero emissions.
The center examines technologies that remain too risky or far-term for the private sector to develop alone.
The CSFC leverages NETL's expertise in computational sciences, including advanced approaches in process optimization and reactor design, to model low-carbon manufacturing technologies and simulate how chemical production can be scaled up faster and at less cost. The center will also tap NETL's expanding research applications and lifecycle analysis capabilities.
Carbon management is critical to the U.S. chemicals industry, one of the most difficult industries to reduce carbon emissions. The CSFC technologies will move products to market faster, at lower costs, and with less environmental impact while creating a more agile chemicals supply chain.
Why Partner With
NETL

?

This NETL-led technology incubation center seeks technology development partners to assist the downstream chemicals sector in decarbonization, carbon management, and sustainability efforts.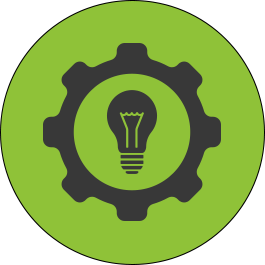 facilities and equipment
NETL's CSFC is comprised of several facilities and advanced equipment that is best-in-class for research and development for carbon management, energy conversion, hydrogen production, process optimization, process intensification, and chemical recycling. We leverage:
$500M invested infrastructure
1.1M gross square footage
500 research staff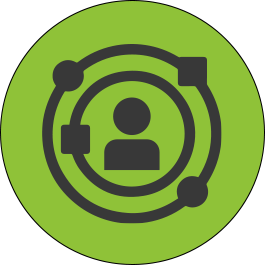 experience
NETL draws on its decades of success with chemical conversion, carbon management, and carbon intensity analysis to accelerate sustainability strategies (both identifying and deploying) within the chemical sector. Our comprehensive process innovation capabilities include a team of scientists and researchers to collaborate and offer technical literacy; an incubation facility to validate and scale up new processes; and proven technical breakthroughs in materials, membranes, catalysis, and gas separation.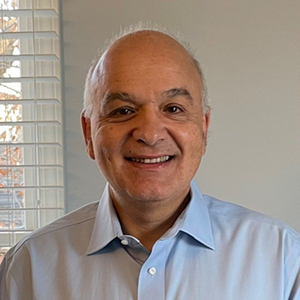 charles damianides, ph.d.
Center for Sustainable Fuels
and Chemicals Executive Director
Charles.Damianides@netl.doe.gov