August 26-30, 2019
$645.00 - Full Registration
David L. Lawrence Convention Center
1000 Fort Duquesne Blvd.
Pittsburgh, PA 15222
412-565-6000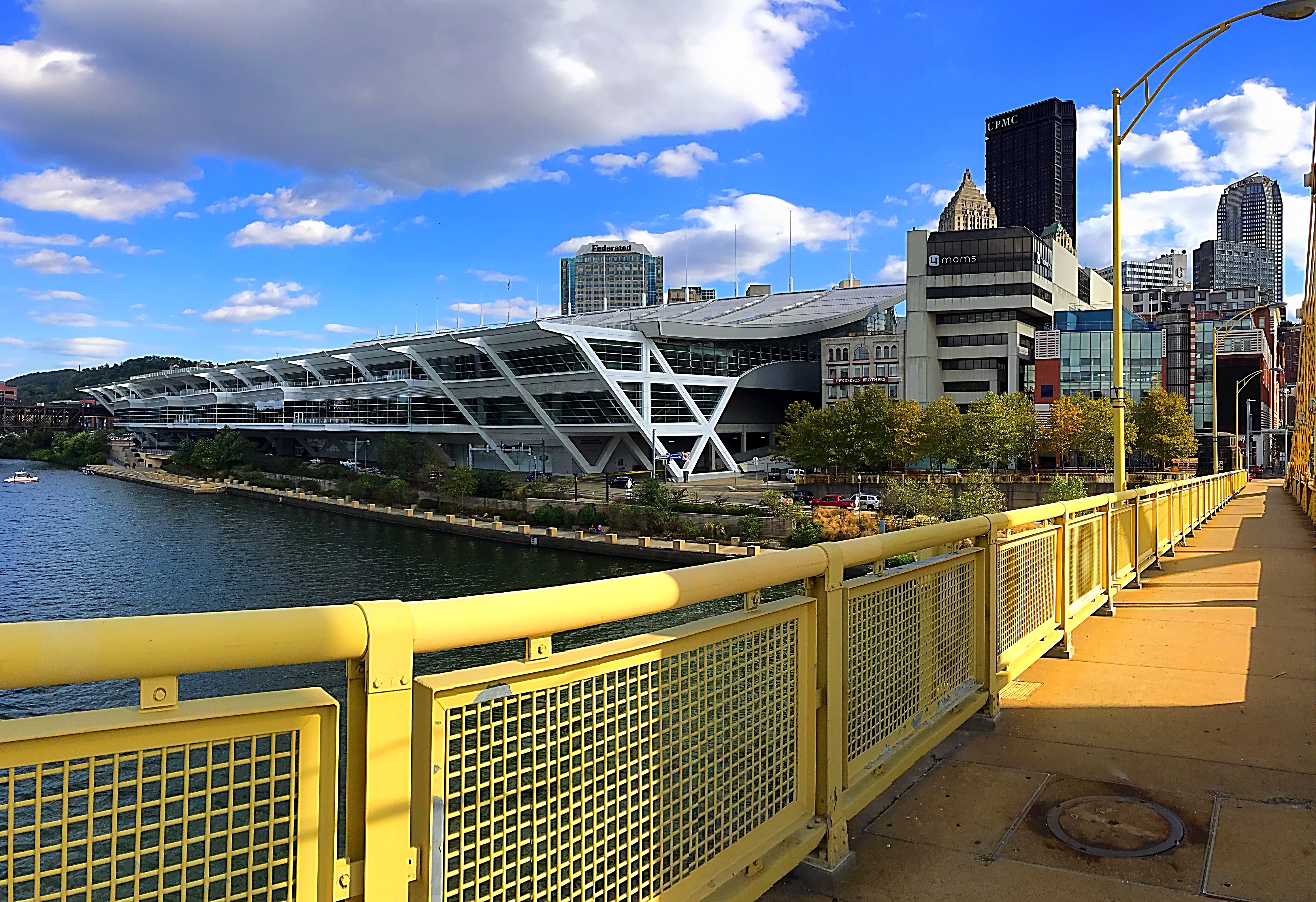 This meeting will provide attendees with a chance to share in the knowledge and insights gained by more than 200 Department of Energy-sponsored research projects from the Department's Carbon Capture, Utilization, Storage, and Oil and Natural Gas Programs. This represents the first annual meeting that combines a review of these four programs at one location. A mixture of plenary, multi-topic breakout, and interactive poster sessions will provide opportunities for discussion and collaboration on the subject research efforts, both domestic and international. The meeting is open to all interested parties. Only publicly available information will be presented.
The meeting will be held at the David L. Lawrence Convention Center in downtown Pittsburgh. A room block will be available at the Westin Convention Center Hotel, which is connected to the David L. Lawrence Convention Center via a walkway located on the second floor of the hotel at the top of the escalators from the hotel lobby.
Registration Refunds Will Not Be Honored After Friday, August 16, 2019.
For questions regarding conference logistics, please contact:
Karen Lockhart, CMP
NETL Event Management
U.S. Department of Energy
National Energy Technology Laboratory
Telephone: (412) 386-4763
E-mail: karen.lockhart@netl.doe.gov
For information or questions regarding the program content, please contact:
Lynn Brickett
Carbon Capture and Utilization Technology Manager
Science and Technology Strategic Plans and Programs
National Energy Technology Laboratory
U.S. Department of Energy
Telephone: 412-386-6574
E-mail: Lynn.Brickett@netl.doe.gov
Traci Rodosta
Carbon Storage Technology Manager
Science and Technology Strategic Plans and Programs
National Energy Technology Laboratory
U.S. Department of Energy
Telephone: 304-285-1345
E-Mail: Traci.Rodosta@netl.doe.gov
Jared Ciferno
Onshore Technology Manager
Science and Technology Strategic Plans and Programs
National Energy Technology Laboratory
U.S. Department of Energy
Telephone: 412-386-5862
E-Mail: Jared.Ciferno@netl.doe.gov
Roy Long
Offshore Technology Manager
Science and Technology Strategic Plans and Programs
National Energy Technology Laboratory
U.S. Department of Energy
Phone: (281) 494-2520
Email: roy.long@netl.doe.gov